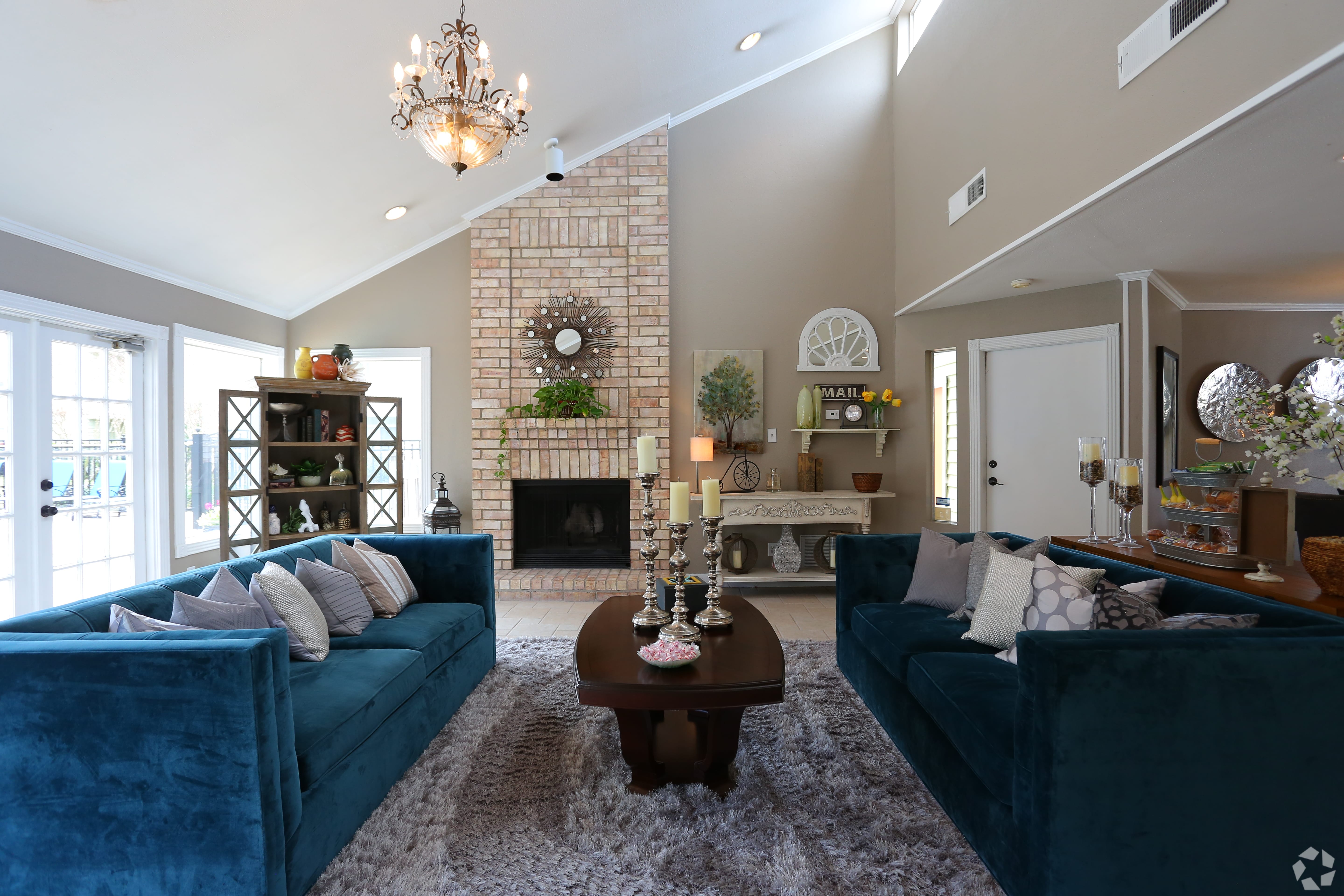 Located on Corpus Christi's southside, Christiwood Apartments are the epitome of comfortable living with unique features sprinkled throughout the community. The first detail you'll notice upon your arrival? A vibrant orange hue adorns each front door, radiating warmth and happiness to every resident who calls Christiwood home! The community features a limited access gated entry surrounded by lush, award- winning landscaping, proving to be a true oasis within the bustling city.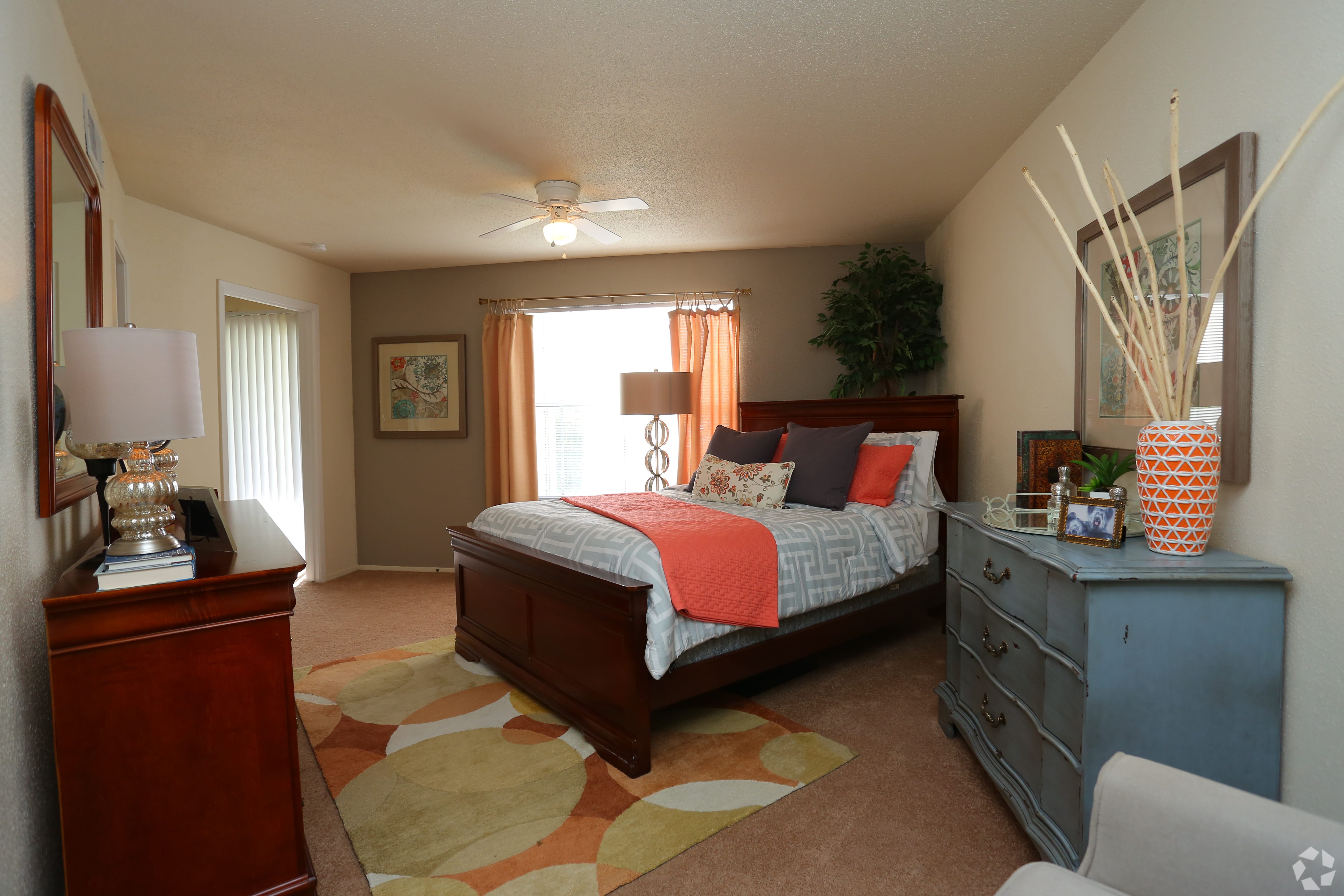 Stepping into one of the beautifully finished apartments, it is easy to note Christiwood provides a perfect blend of contemporary elegance. Aside from the distinctive accent colored walls, each apartment features wood-plank flooring and ceiling fans with overhead lighting. Kitchens are spacious and overlook the living room, which happens to be perfect for those nights of entertaining your closest friends.

In fact, snuggle up next to the fire on those chillier days as many floor plans include gorgeous fireplaces. Large closets provide an abundant space for all of your essentials, with shelving and hanging racks for maximum ease. Natural light flows into the spacious bedrooms here at Christiwood, and the bathrooms are equally impressive featuring large countertops and roomy tubs.

Of course, we cannot forget to mention that private balconies or patios with ample storage that are included with every apartment home. Impeccably designed, the interior amenities are what set Christiwood apart from other communities in the surrounding area.

Christiwood Apartments offers its residents extensive community amenities, something that only adds to the special residential experience. Adjacent to the shimmering blue, resort-style pool sits a BBQ deck with grills for mastering that perfect ribeye steak… or whatever you fancy! Allow your child's imagination to run wild while they explore the tastefully designed playground, too. Christiwood also features two laundry care facilities in addition to the washer/dryer connections found within the apartments themselves. With high-speed Internet access and digital cable available, you will always stay in touch. For those moments when business tasks require attention, enjoy complimentary fax and copy services.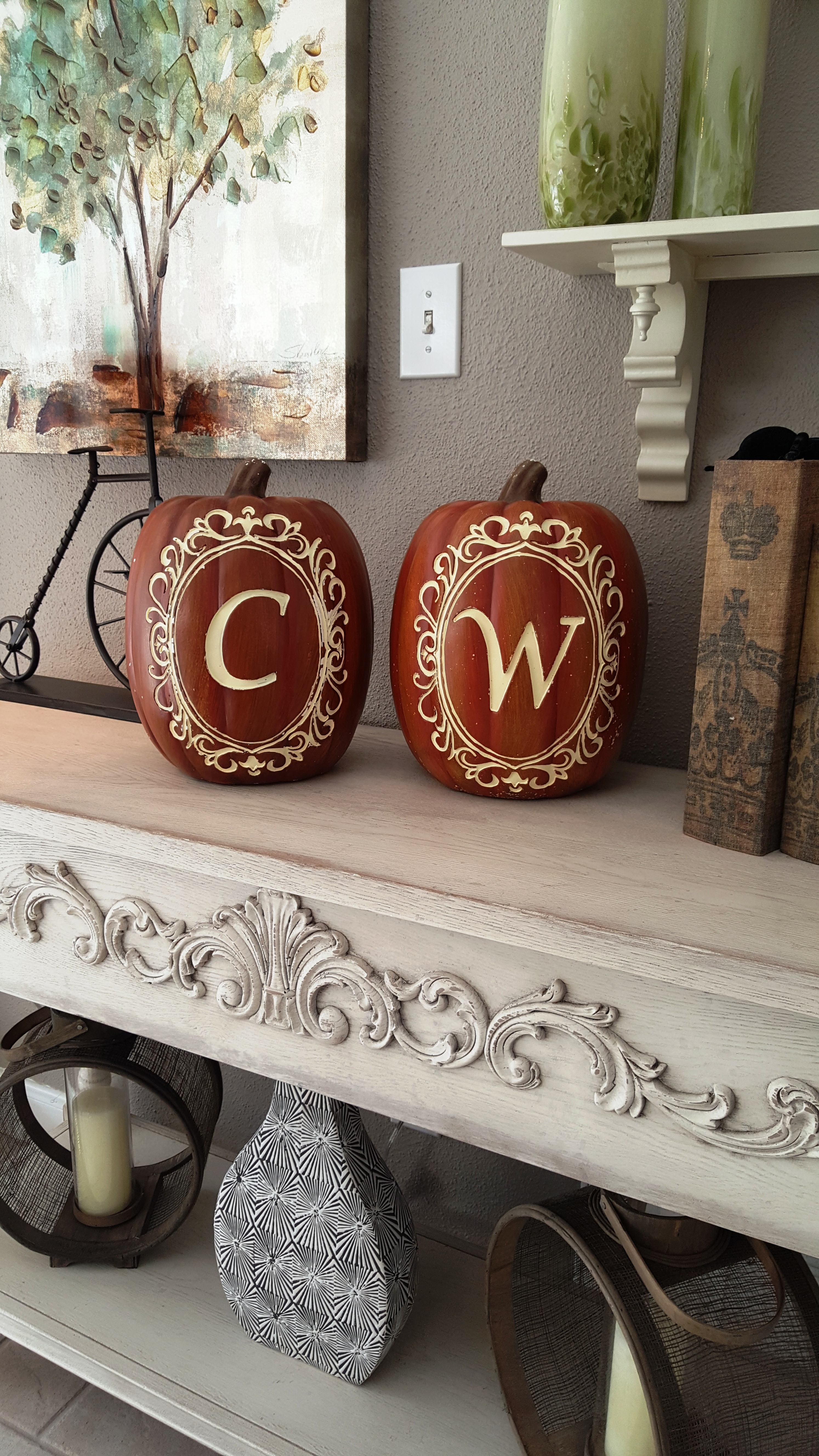 "Thank all of you for taking Mike and I in and for everything y'all do for us. We consider all of you as family and always will. We look forward to many, many years together with all of you…." Rebecca G.
Philanthropy is ever present at Christiwood. One of the most admirable characteristics the apartment community possesses just happens to be the offering of discounts to Military personnel, medical workers, and students.
"THANK YOU TO OUR AWESOME RESIDENTS WHO DONATED SCHOOL SUPPLIES! All supplies donated were taken to help the students of George Evans Elementary. For those of you who do not know, George Evans is located by two homeless shelters and the Women's Shelter, so they have a homeless student population and were very thankful for all the supplies!"  Your Christiwood Staff.
The community's property manager, Lynn, is incredibly passionate about her work, her residents, and her staff. Personally, she's been awarded with numerous accolades and plaques of recognition, but she would tell you that her greatest prize is connecting with her staff and watching people grow into their unique gifts and talents. She strives to nurture those specific talents, helping her employees reach their highest potential, regardless of their "official" position.
"Lynn is an amazing mentor and property supervisor that has always taken great pride in grooming her property and her team to be the strongest in our industry. Her organizational skills and attention to detail is what sets her apart and gives her team a sense of stability that we all crave in a turbulent industry!" Jeana L. Lopez  Regional Property Manager, Real Estate.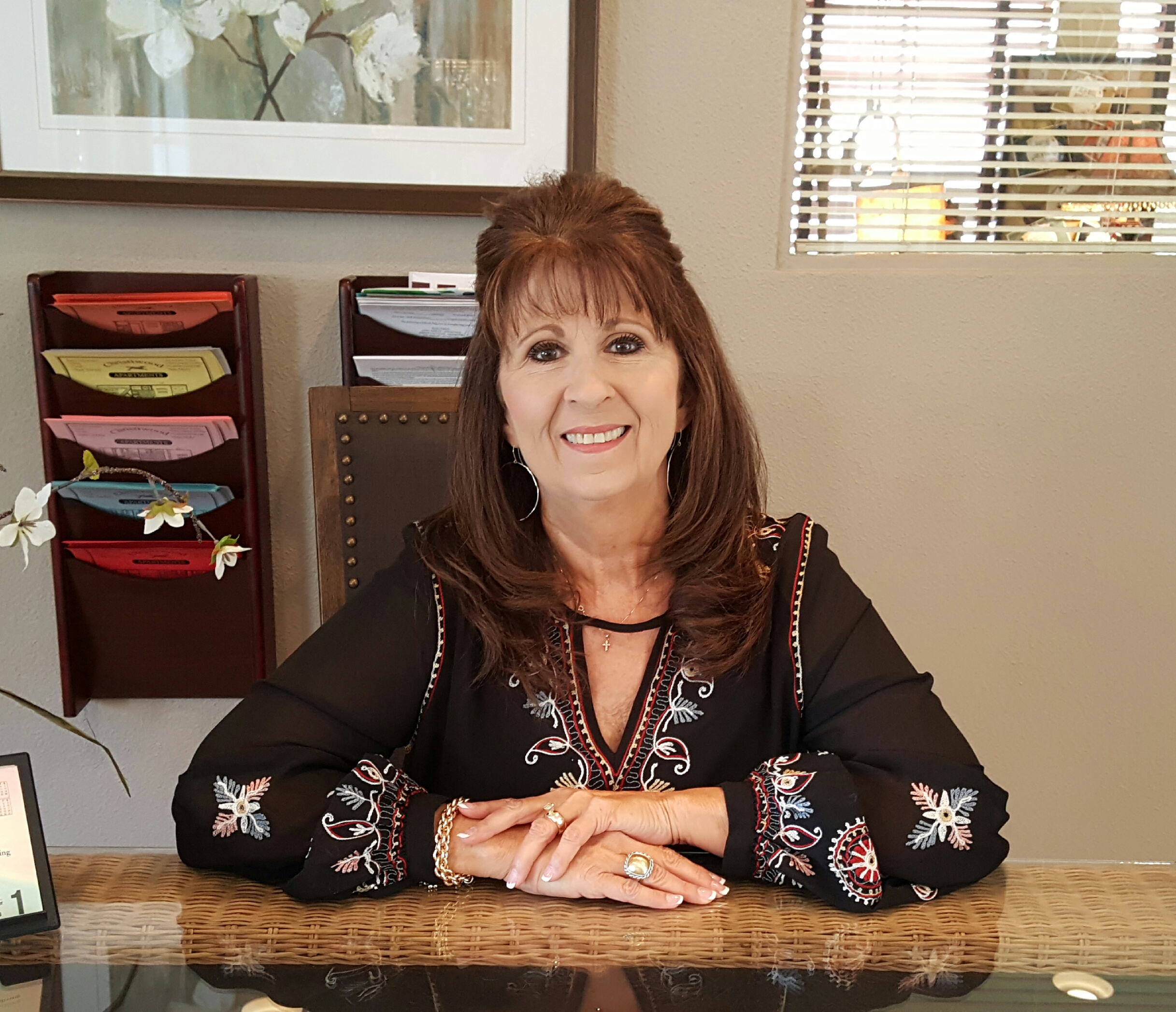 The mantra Lynn uses for success? Always being available and present, or as she likes to say, "it's a lifestyle." On a more personal note, entertaining and decorating are two ingredients that make her heart beam with joy. Lynn absolutely loves turning something ordinary into something extraordinarily one-of-a-kind. Which brought about the question of why she chose to paint each front door of the community the vibrant orange tone? Lynn mentioned, "It's easy to be normal, but setting yourself apart takes courage and confidence. It also requires the people you work with supporting your decision and allowing you the room to be bold." Bold, bright, happiness, warmth, and joy are all characteristics Lynn emphasizes throughout Christiwood Apartments. Having said that, she points out that there is a team behind her helping to make the community better and better with each given day.
"Our success is in our ability to collaborate closely with our home office. It takes everyone from grounds keeping to HR to accounting to the comptroller to make for a successful community.  Moreover, our leadership team is outstanding. Steve Heim who is the "H" in S & H Realty has recently taken over the helm as our new President. Just like his predecessor, Scott Elfstrom, he is accessible, supportive and very knowledgeable in the industry. We are in excellent hands," she enthusiastically spoke.
There is no doubt that Christiwood Apartments is a fantastic place to live in Corpus Christi, Texas. If you are interested in scheduling a tour, please contact their knowledgeable and friendly team by telephone (361.991.0152) or email (This email address is being protected from spambots. You need JavaScript enabled to view it.). You can also visit their fabulous website for photo galleries, floor plans, residential features, and more at www.christiwoodapartments.com.