Community Outreach
Spreading Christmas Cheer - December 2015
No Elf on the Shelf here! Our elves were hard at work wrapping hundreds of Christmas presents for needy families across the coastal bend. Darla Matlock and Lisa Alanis were just two of many elves spreading Christmas cheer in our area.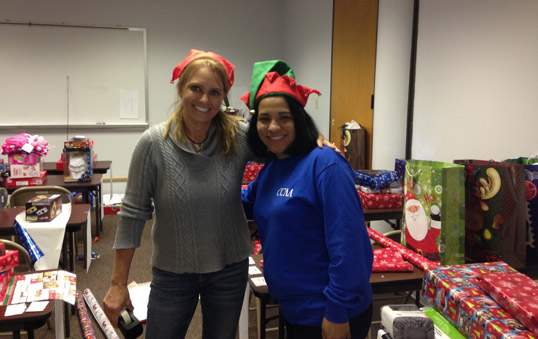 Odessa Food Drive - November 2015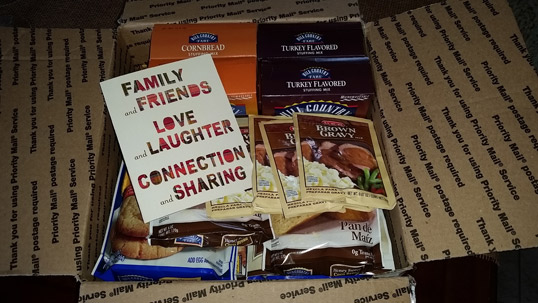 We caught a Facebook post that one of our communities in Odessa was hosting a food drive. A care package filled with Thanksgiving delights was shipped right over, because Texans help Texans!
"You guys are too special!!! Thank you so much for donating food for our food drive. You are all very special people and we appreciate what you all do for us."
2015 Underwear Challenge - September 2015
Undies. Knickers. Chonies. We call them all of kinds of names, but one thing remains the same, children all across our state are in need of new, clean undergarments! While it's not uncommon to donate books, toys and clothes, new underwear rarely makes the donation list. So, we wanted to be a part of the underwear challenge. This year the team at Water Works of Texas sent several kids off to school in clean confidence!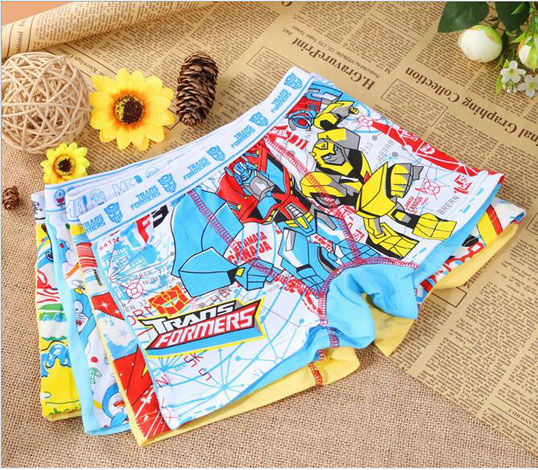 Wounded Warriors Project - June 2015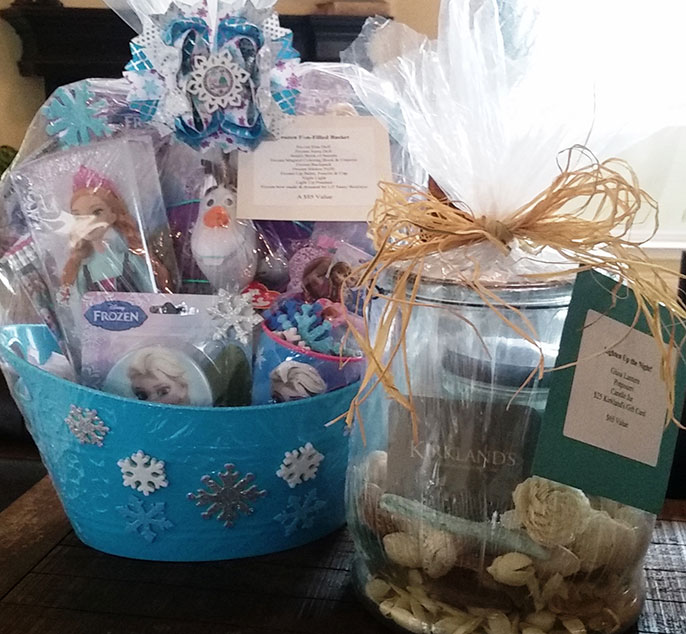 Gift baskets to be auctioned off at the 2015 "Heroes Among Us" Corpus Christi Apartment Association Trade Show. All proceeds supported the Wounded Warriors Project. The Wounded Warriors Project's purpose is to raise awareness and to enlist the public's aid for the needs of injured service members.
Fans for flood victims in Wimberley, TX - May 2015
WWT helps to support relief efforts after flash flooding occurred in Wimberley, Texas during Memorial Day Weekend.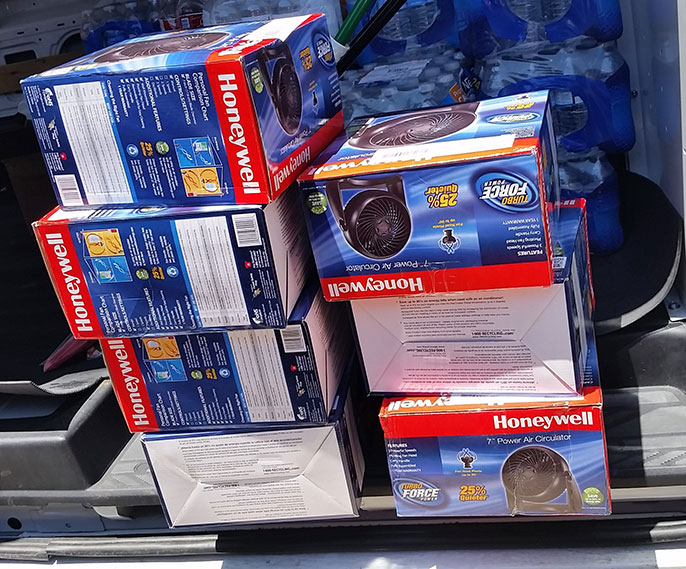 Community Education
Honoring Veterans - November 2015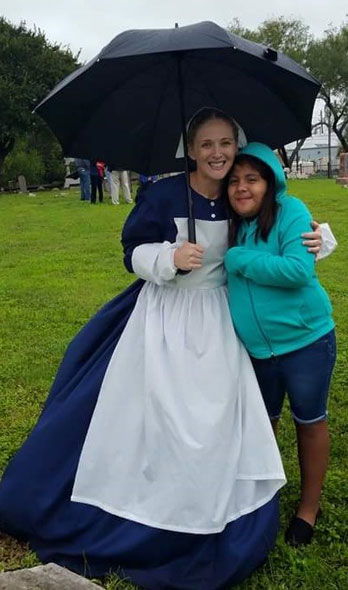 Each year, veterans of the Old Bayview Cemetery are honored by storytellers, historians, Boy Scouts, and the Texas Buffalo Soldiers Association for the Voices of South Texas. Our Texas-history-loving, founder and President, joined in the festivities. With her, is a precious 4th grade Texas historian, Brainna Alaniz.
Getting Students Organized - August 2015
Inspired by the books, The 7 Habits of Highly Effective Teens, by Sean Covey and Lee Cockerell's, Time Management Magic, Water Works of Texas gifted over seventy student planners to area middle & high school students! These planners will help students keep track of their assignments, appointments and activities inside and outside of school. Plus, encourage successful study habits and organizational skills needed for everyday life.
For an inspirational read, you can purchase these books through Amazon.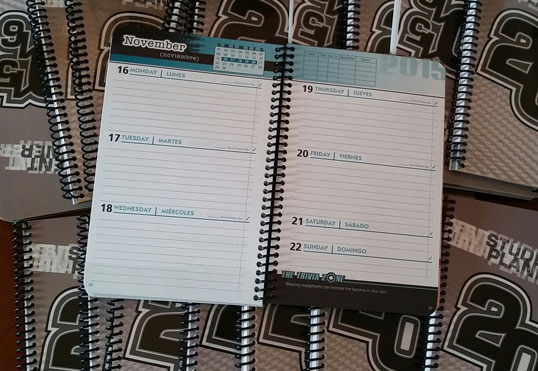 Billing 101 Seminar - Corpus Christi Apartment Association - Feb 2015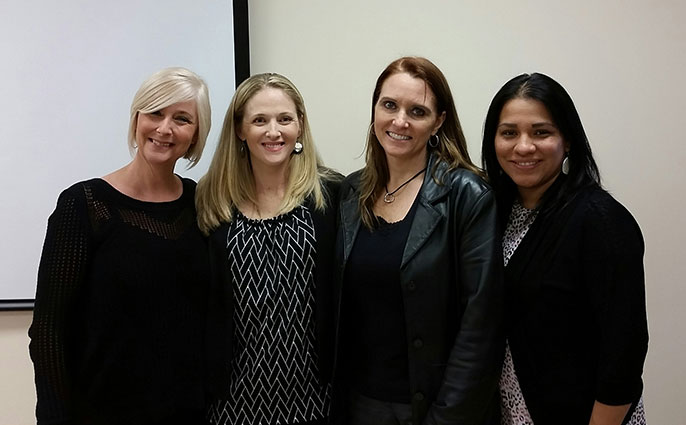 Learn how misinformation can impact your bottom line and the importance of keeping your property in compliance.
TOPICS OF DISCUSSION - New Legislation, Public Utility Commission, Requirements, Sub-Metering and Allocation, Water Conservation Measures
From left to right: Michelle Green, Corpus Christi Apartment Association Director, Jessica Lenhardt, Founder & President of Water Works of Texas; Darla Matlock, Operations Manager of Water Works of Texas; Lisa Alaniz, Corpus Christi Apartment Association Executive Assistant
When Excellence is Your Aim - Guest Speaker on Customer Service. - Southern Career Institute, Corpus Christi Campus - Jan 2015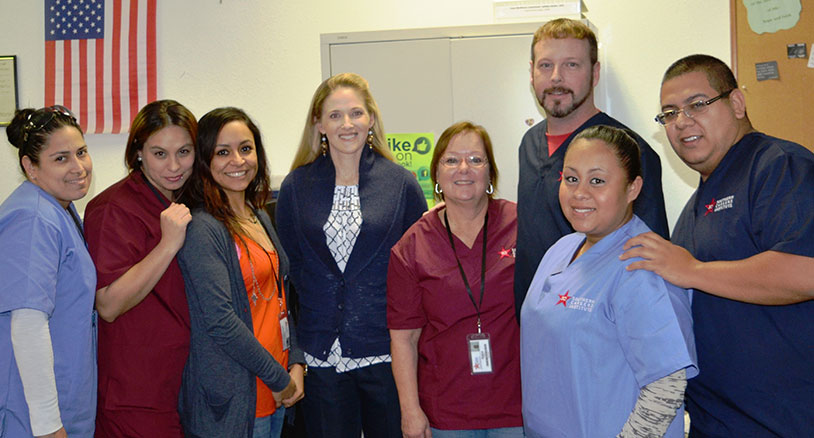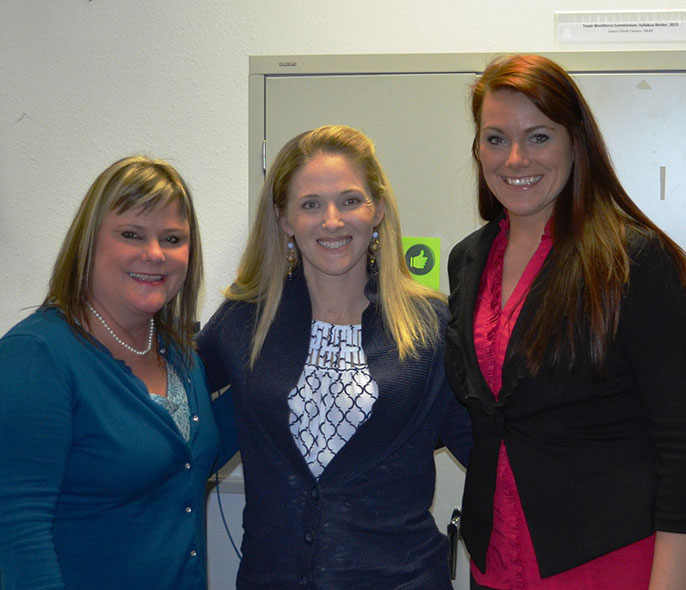 "Jessica Lenhardt has a huge commitment to compassion and understands how to share customer service from a servant and leadership perspective through humble and genuine expertise. When she spoke to SCI students they were inspired and changed for the betterment of not only customers but for the future of their lives."