Looking for rustic luxury in the heart of Corpus Christi's Southside? Look no further than South Lake Ranch.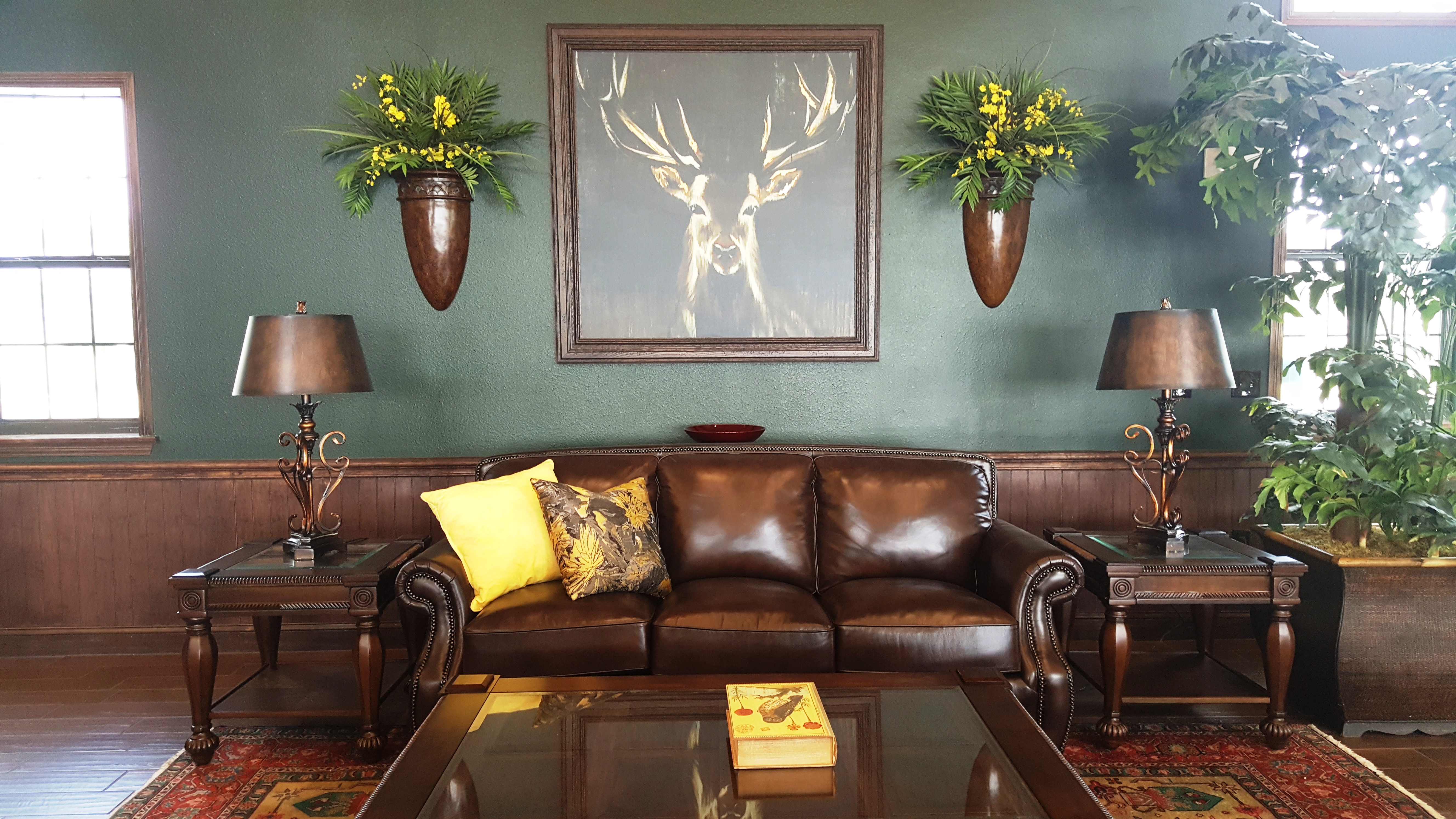 This community provides a true South Texas serene landscape with each home thoughtfully woven into this one-of-a-kind community.  South Lake Ranch is home to a 33 acre salt water lake, a sensational 2 acre fresh water pond and all its wildlife. There's absolutely no shortage of breathtaking views and opportunities for back porch relaxation.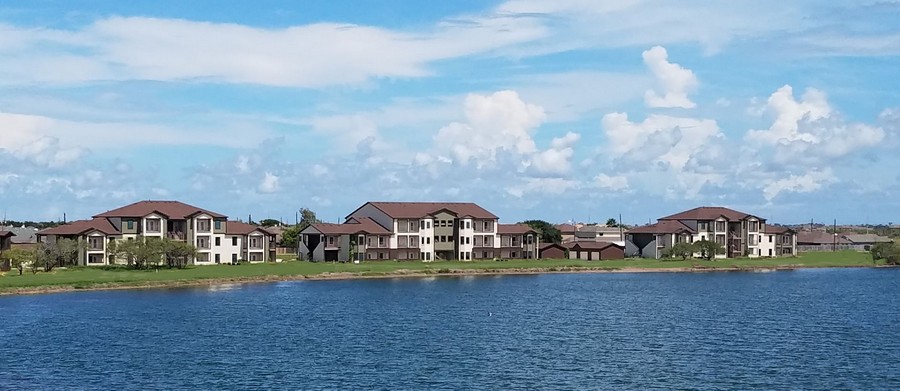 Looking for a way to relax indoors and still take in the view? The ranch-style estate club room and conference room is the place to be. The design echoes home- with deluxe amenities, custom full-kitchen, dining area and decor that showcases a distinctive ranch-style heritage.
With views that overlook the lake and the lake-side pool, you'll enjoy this luxurious space and its adjoining state of the art fitness center.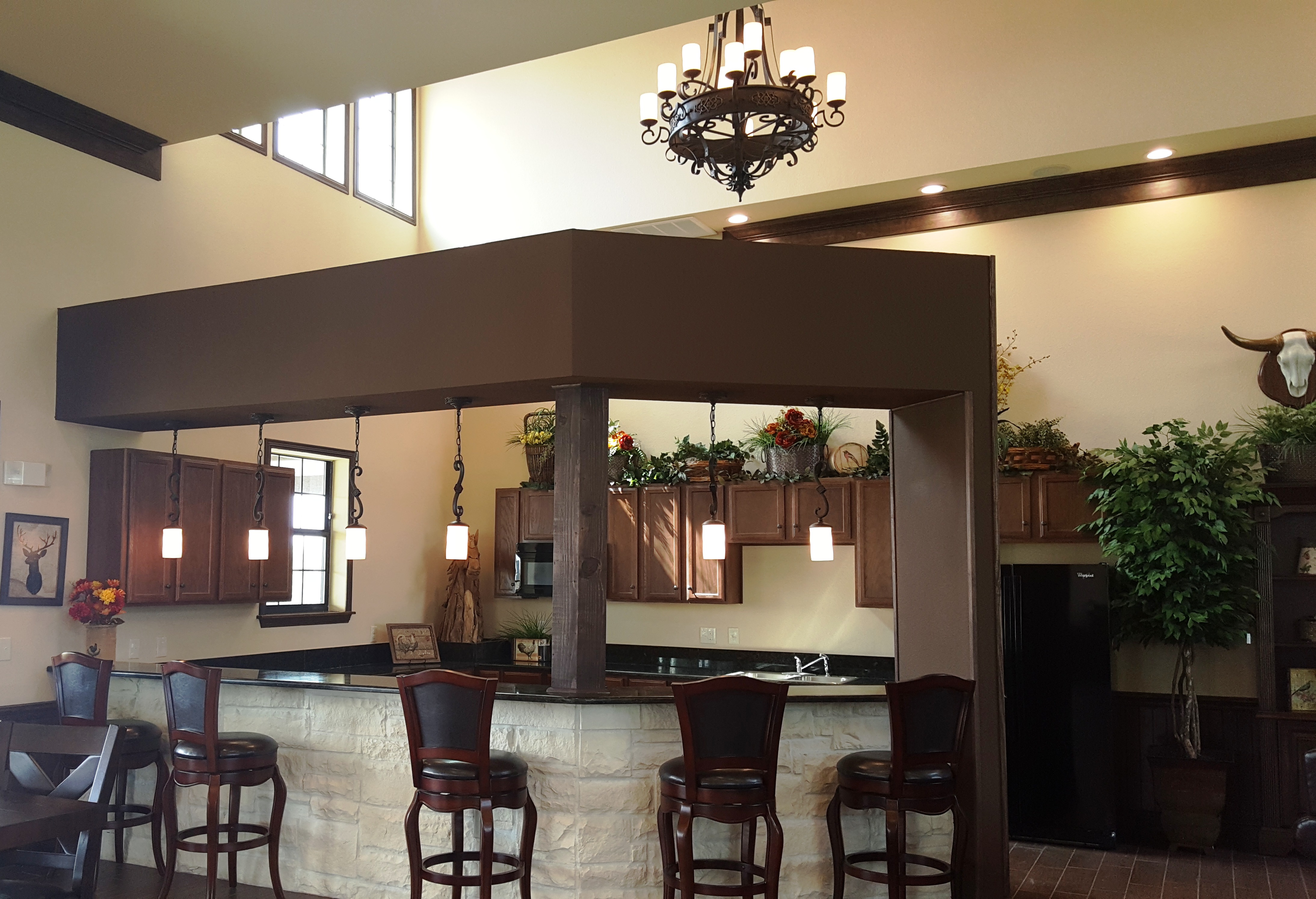 My husband and I have lived here 6 months already and we love it!!!  Breakfast served driving out to work on Valentine's day! It was storming out that morning and the staff was out there in the rain!..." - Arcey S.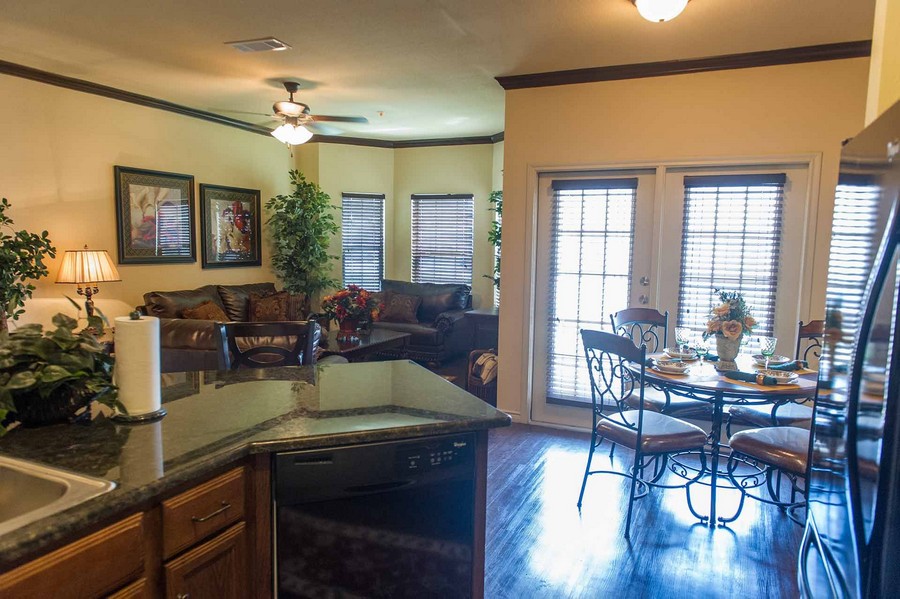 Step right outside the clubroom and onto the outdoor veranda for a real treat. This spot is ideal place to relax, read a book and gently rock all your worries away. Enjoy the immersion in nature without sacrificing modern comforts of home. Enjoy wide-open spaces inside and out. The spacious floor plans feature custom interiors, high ceilings, upscale cabinetry, and gourmet kitchens with granite counter tops, wood plank flooring and oversized closet space.  
With over 28 years of combined community experience, you're sure to be in good hands with Darlene and her management team. When asked about the most gratifying part of her work, Darlene didn't hesitate, "I enjoy taking care of my residents and seeing them happy."
There could not be a more accurate example as the time she worked at a university community, threatened by an approaching hurricane. Darlene, her two children and dozens of out-of-state students huddled together in the clubhouse. Surrounded by hurricane supplies Darlene had gathered, they rode out the storm together. "I couldn't leave them. I wanted to help bring comfort to the students during a scary time" she humbly mentioned, "It's what we do."
We invite you to come and explore everything South Lake Ranch has to offer. You're welcome to reach out to their friendly team of professionals. They'd love to hear from you. After all, personal interaction and customer care are the hallmark of this team and the spirit of ranch living.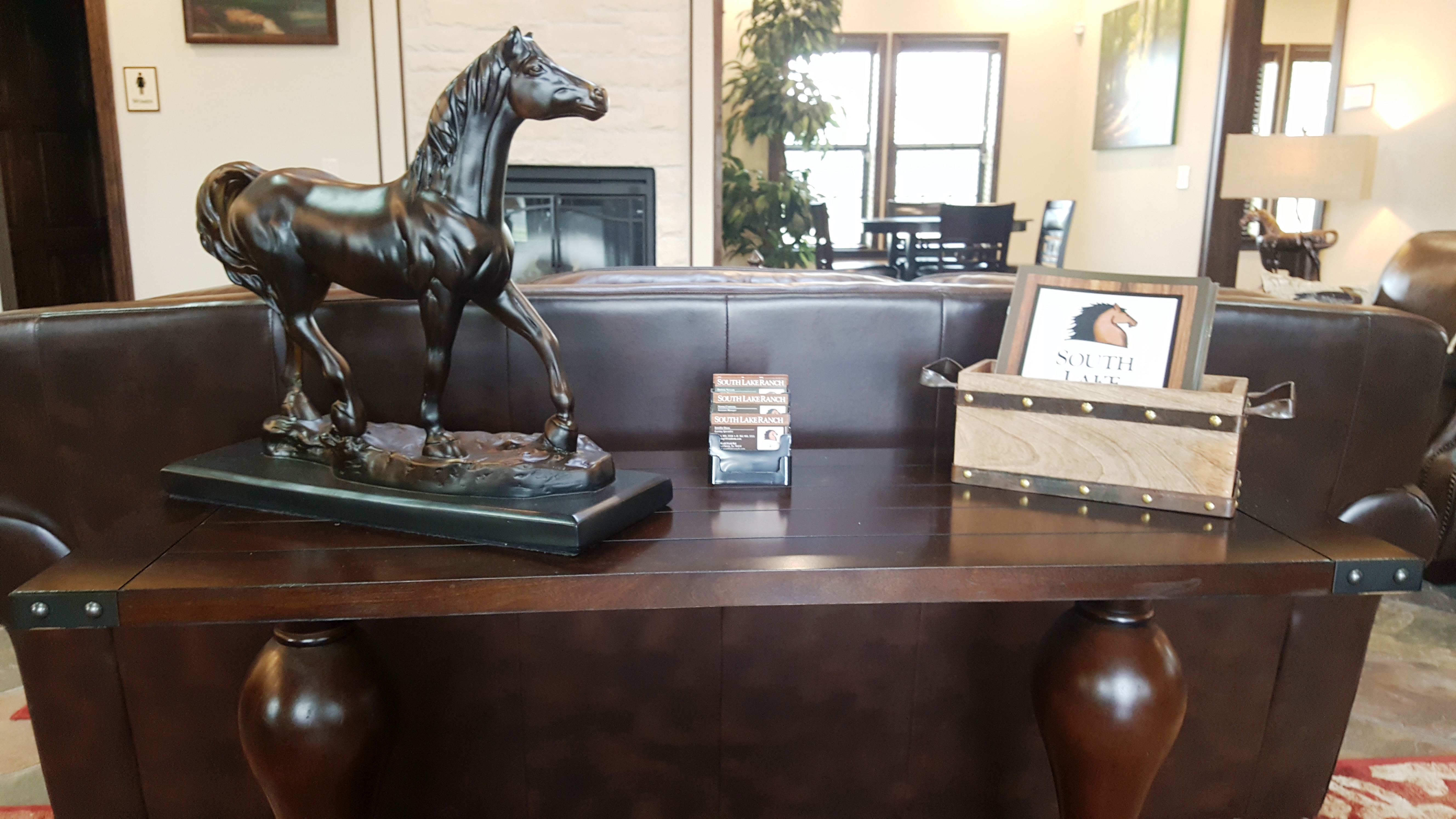 Visit their website, www.southlakeranch.com, or call the leasing office at 361-991-3310.
or
Visit them in person at: 3310 Rodd Field Road, Corpus Christi, Texas 
To download a printable South Lake ranch brochure here! http://www.thesouthlakeranch.com/floorplans-and-pricing/2-beds/11492